Supply Solutions for Oil Drilling Mud
An important sector of the Oil Industry, is drilling and one essential aspect of drilling is having the proper materials for Oil Drilling Muds, either pre-mixed or ready for mixing at the drilling rig site. Considering Iran to have most of components of Oil Based and Water Based muds, Zista group has been active in the field of supplying Drilling Mud materials for service companies and oil companies in Persian Gulf, China and Latin America.
The supply is available for both minerals including Barite, Bentonite, Graphite and Gilsonite along with chemicals such as Caustic Soda. Also we are proud to be the among very few manufacturers of Sulfonated Asphalt in the Middle East where there is a high consumption for Water Based Muds using imported technology from certified international suppliers.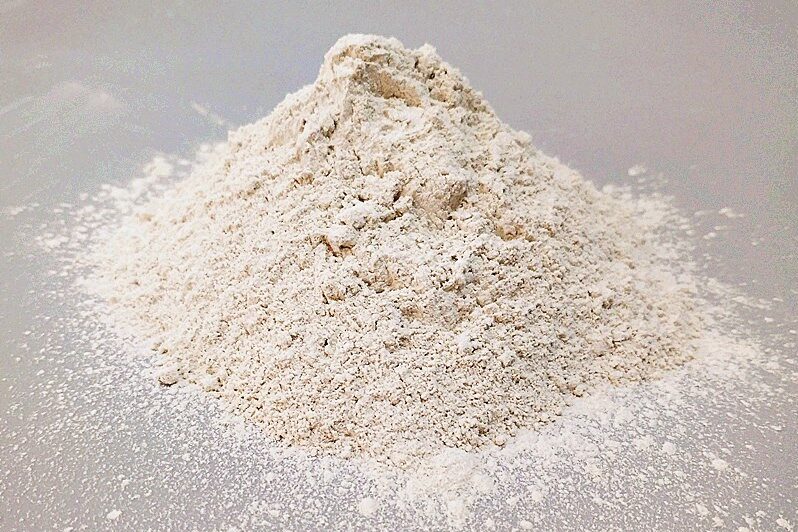 For more information about the variety of Oil Drilling products from Zista Group, you can download the catalog by clicking here.
Zista Group Oil Drilling Supply Catalog