Supply Solutions for Trading of Ceramic & Tile
Ceramic & Tile Industry is one of the industries related to the Construction Industry. Thanks to the public attraction and attention of the interior designers in addition to the hygienic advantages, Ceramic Tiles have become an inseparable part of interior construction in the buildings.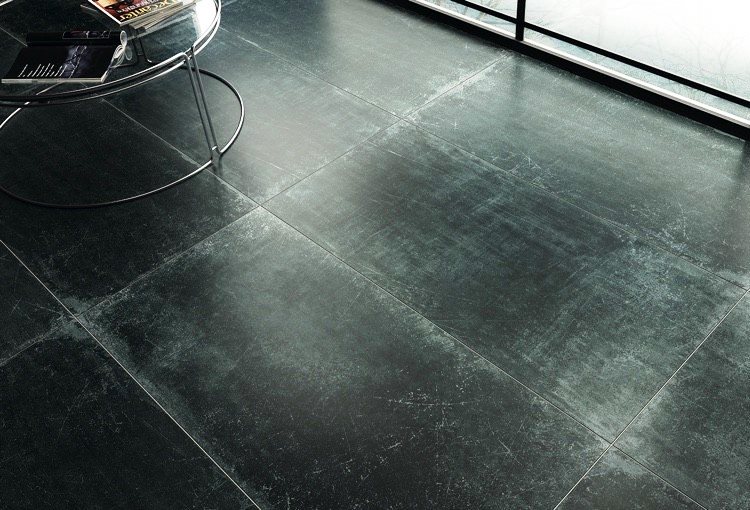 The vast availability of ceramic industry on Iranian soil including Feldspar, Silica, Bentonite, Kaolin and has always created an absolute advantage in the production of ceramic tiles with thousands of production facilities active around Iran, feeding the high demand domestic market and winning export markets in Europe, USA and Persian Gulf Countries.
Being connected to the international market and absorbing a variety of up to date design and production technics through import of high tech machinery from Europe, Iranian supply of Ceramic Tiles has become a spectrum of economic and minimalistic supply to top quality advanced designs with special finishing for household and industry.
At Zista Group we are proud to serve the Ceramic and Tile Industry in Iran by providing packaging solutions and business services to expand its market. While or focus has been only on the top quality ceramic tiles for Italy and Spain market, it is possible to provide more economical products upon clients' requests.